Who We are
A team of talented, youthful instructors.
------
The Britown crew have diverse backgrounds, but all share a common love for music and teaching. Across our range of specialties, we provide highly qualified instruction in voice, guitar, banjo, drums, bass, violin, cello, and piano. See below to learn more.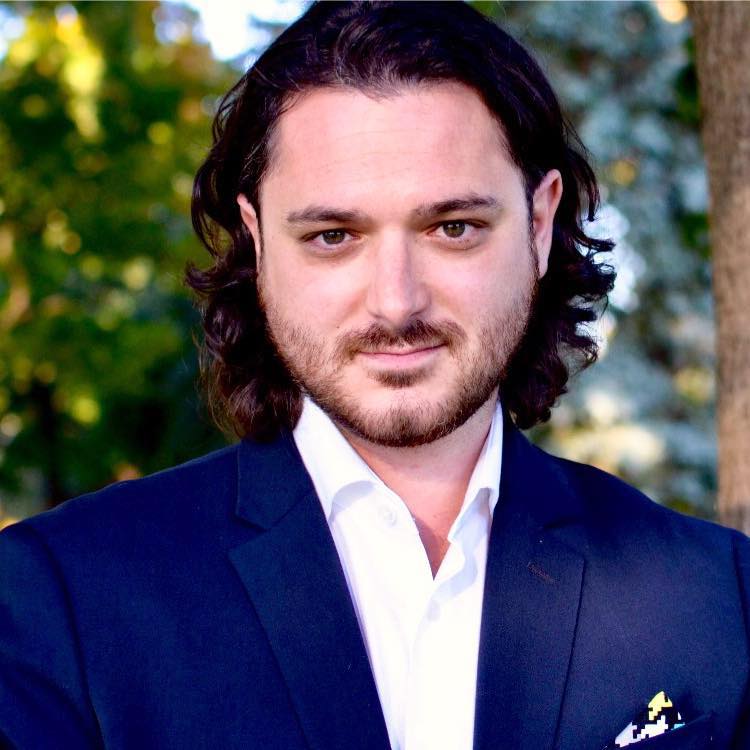 Brian Nelles
Credentials:
University of Waterloo (Business Arts Co-op) and Wilfrid Laurier University (Honours Music). He has been featured in Business London, The London Free Press, The Londoner and a number of music education related podcasts. Brian studied double bass under George Greer of the Kitchener-Waterloo Symphony Orchestra.
High Notes:
Brian was appointed by the mayor to be a member of the City of London's Music Development Task Force. He was the winner of the Scene Builder of the Year (London Music Awards) for both 2012 and 2014. He is also involved in Beal High School's entrepreneurship program as a business mentor.
Favourite Instrument:
Double bass
Hidden Talent:
Pretty decent at Super Mario 3.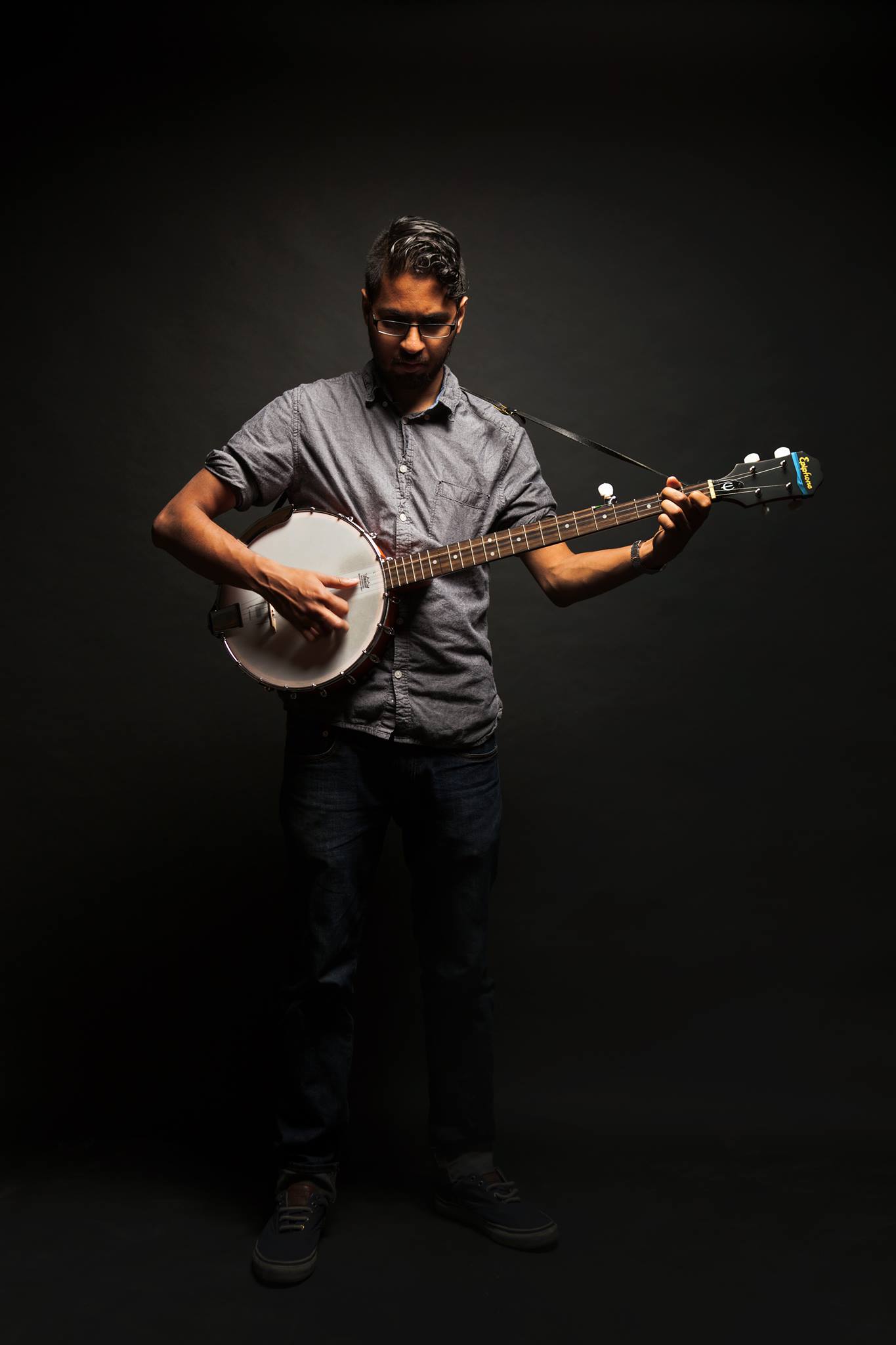 Richard Gracious
Credentials:
Fanshawe College Music Industry Arts
High Notes:
Lead numerous bands performing all over Southwestern Ontario including Dark Folk and Richard Gracious and the Book Club.
Favourite Instruments:
Violin, piano, French horn, cello, guitar, banjo, voice
Hidden Talent:
Surprisingly good at cooking. Honest.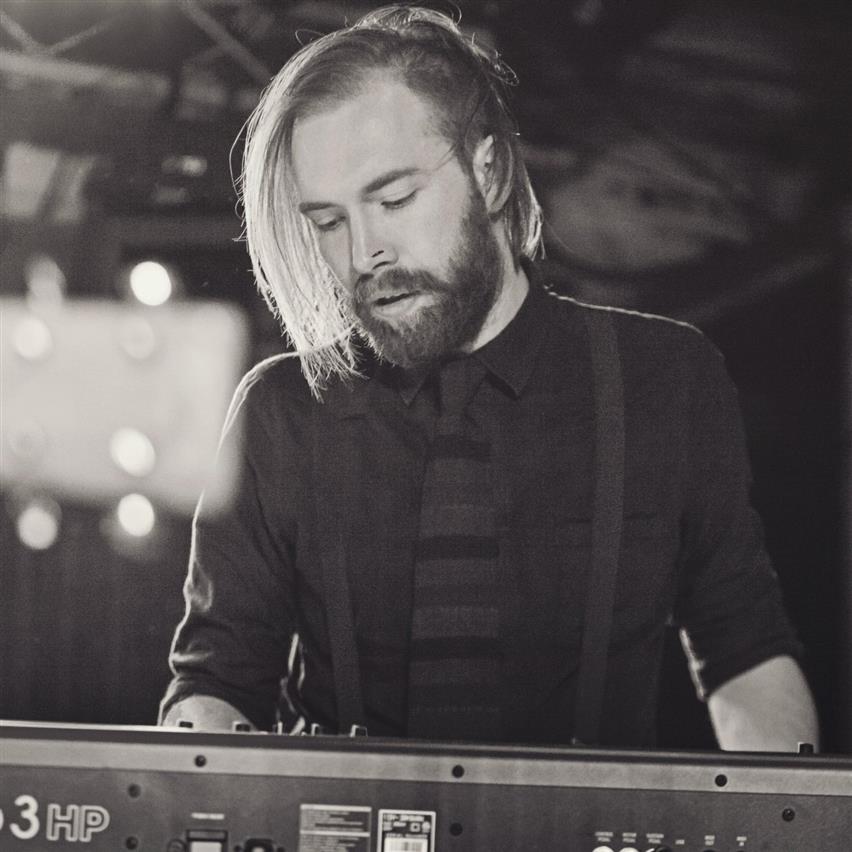 Will O'Donnell
Credentials:
The University of Western Ontario (Bachelor of Arts Specialization Pop Music).
High Notes:
Won a Jack Richardson Music Award for best new band. Performed with multiple different bands in London, Toronto, Hamilton, Niagara Falls and many places in between.
Favourite Instruments:
Piano, Voice, Bass Guitar, Percussion, Synth, and Low Brass
Hidden Talent:
Krav Maga!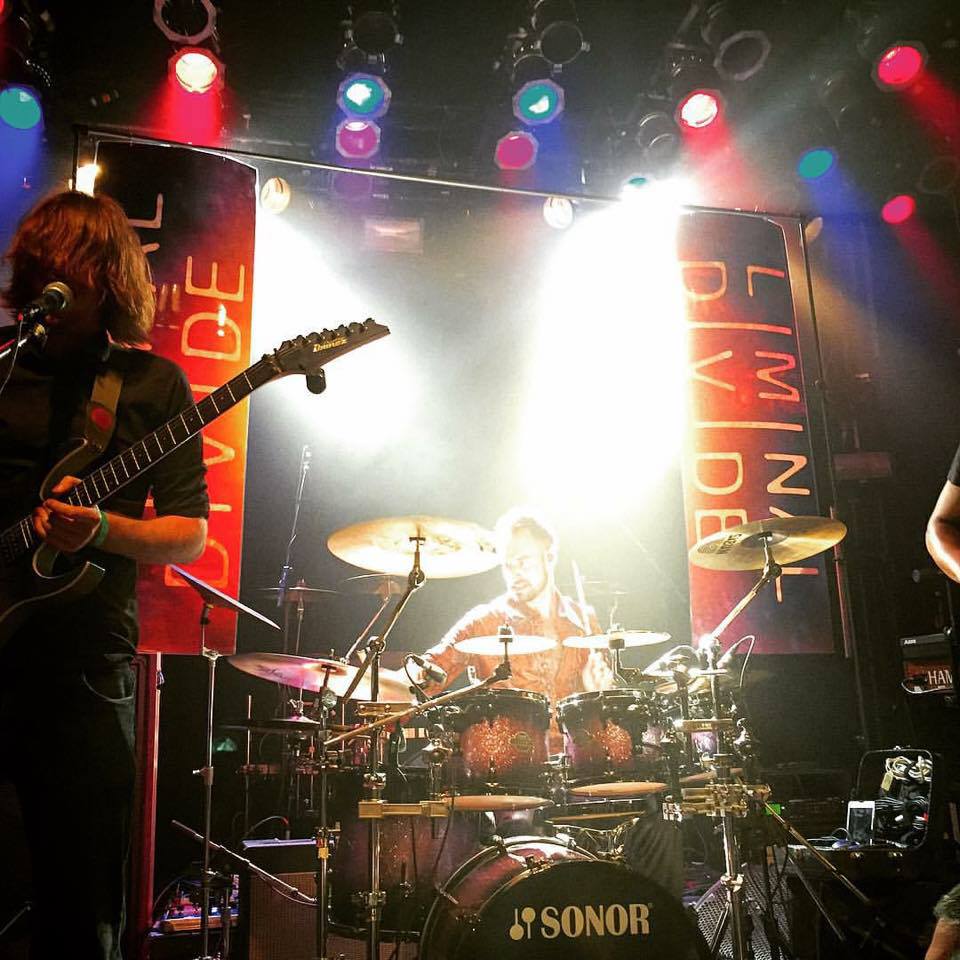 Joel Jacobs
www.JoelJacobsMusic.com
Credentials:
Humber College for Jazz percussion, Owner of Junction Beats, Toronto drum school, Played professionally since 16 years old, DJ, Bass player (not like Brian though), creator of Music Community www.TorontoProg.com
High Notes:
C#6, Won numerous awards for World music, toured around North America with Boyd Tinsley of Dave Matthew's Band Fame, (pop, rock) Toured around Ontario with DJ's,
Favourite Instrument:
Drums and Percussion, obv.
Hidden Talent:
Flight